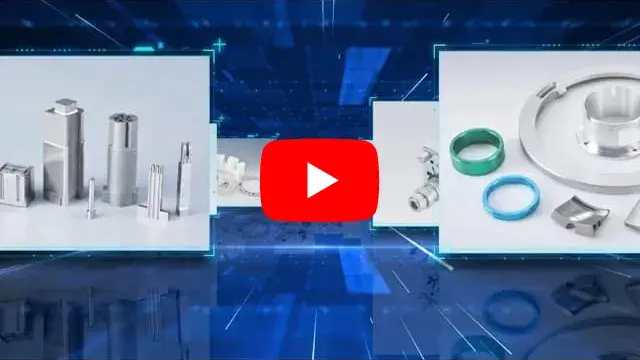 About
OUR COMPANY
Located in Dongguan, China, Jinwang is a professional parts manufacturer engaged in rapid prototyping and metal parts manufacturing, providing one-stop service from prototype to production. Since 2000, Jinwang has been providing precision
CNC milling
and
turning services
to customers around the world. With advanced manufacturing technology and high-quality team, Jinwang has always maintained an excellent competitive advantage.
For more than 20 years, Jinwang has continuously introduced advanced production equipment. At present, Jinwang has CNC turning centers, milling centers, three-axis/four-axis/five-axis machining, cylindrical grinders, centerless grinders, gear hobbing machines and other production equipment and testing equipment over 300 pieces , whether you need prototype customization or high-volume production, we are fully equipped and ready to deliver what you need quickly, our business model is based on providing cost-effective solutions that engage customers at all stages of product development all benefit.
Our products are used in various fields such as automotive, medical, large-scale industry, and even aerospace.
Instant Quote
One-on-one support from our experienced team of expert engineers and technicians who are responsive within hours and always attentive to every detail of your needs
High Quality
ISO9001:2015 certified factories ensure your projects meet stringent quality specifications and reflect our commitment to continuous quality improvement and customer satisfaction.
20 Years in the Industry
Our products are used in various fields such as automotive, medical, large-scale industry, and even aerospace, and we have extensive experience and the ability to complete all types of projects
Fast Delivery
As your trusted partner, we understand the importance of on-time delivery, and we work with you to develop and follow a production plan that meets your needs