Precision Turned Parts Manufacturer in China
Precision CNC Turned Parts Made Exactly to Your Specifications
Request a Quote
Premier CNC Turned and Precision Turned Parts Manufacturer
Precision turned parts manufacturer, Jinwang, is based in China and provides quality components to businesses all over the world. The company has been in operation for over 20 years and has a team of experienced engineers who design and manufacture each component with the utmost precision.
Jinwang operates out of a state-of-the-art facility that is equipped with the latest CNC machines. This allows the company to produce small to medium sized batches of components quickly and efficiently. In addition, the company has a strict quality control process in place to ensure that each part meets the highest standards.
Jinwang is committed to providing its customers with the best possible products and services. The company offers competitive pricing, quick turnaround times, and excellent customer service. If you are in need of precision turned parts, Jinwang is your go-to source.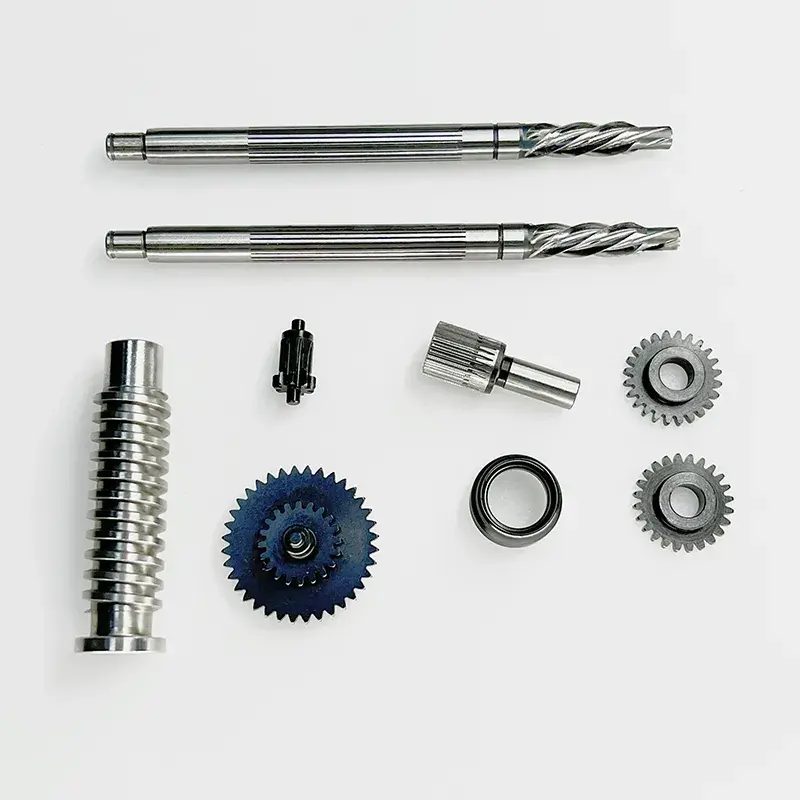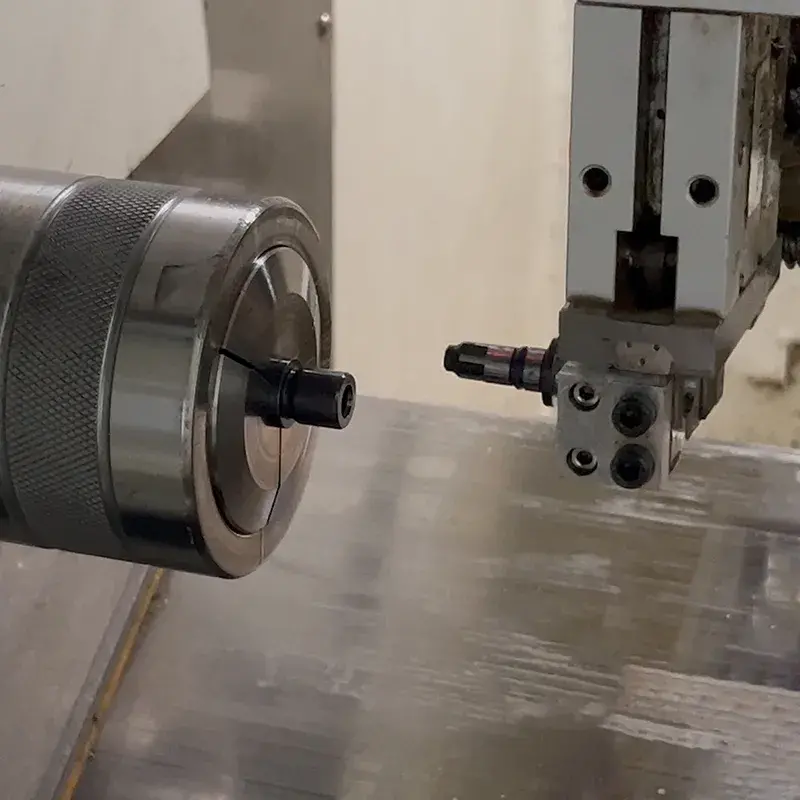 What is CNC Turning?
CNC turning is a machining process in which a workpiece is rotated on a lathe compared to a tool to cut it, using computer numerical control (CNC) to rotate the workpiece while it is held in place by a chuck. Most workpieces with rotating surfaces can be machined by CNC turning, such as inner and outer cylindrical surfaces, inner and outer conical surfaces, end faces, grooves, threads, rotationally formed surfaces, etc. Additionally, CNC turning can be used to create multi-axis parts that move the tool and workpiece simultaneously. These parts may require multiple separate machining operations, sometimes called integrated turning.
Due to the development of modern science and technology, various high-strength and high-hardness engineering materials are increasingly used. It is difficult or impossible to process some high-strength and high-hardness materials with traditional turning technology. Modern hard turning technology makes it possible and has achieved obvious benefits in production
Why Choose CNC Turning?
CNC turning is a form of computer-aided machining. It is a process in which a rotating cutting tool is used to remove material from a workpiece. The process can be performed on a variety of materials, including metals, plastics, and composites.
There are many reasons to choose CNC turning over other machining processes. One reason is that CNC turning can provide very accurate results. This is due to the fact that the cutting tools are controlled by computer numeric control (CNC) systems. These systems allow for very precise movements of the cutting tools.
Another reason to choose CNC turning is that it can be used to create complex shapes. This is possible because the cutting tools can be moved in multiple axes. This allows for a greater degree of freedom when designing parts. CNC turning can also be used to create parts that are difficult to produce using other processes. This is because the machine can make very controlled cuts, allowing for a more finished product.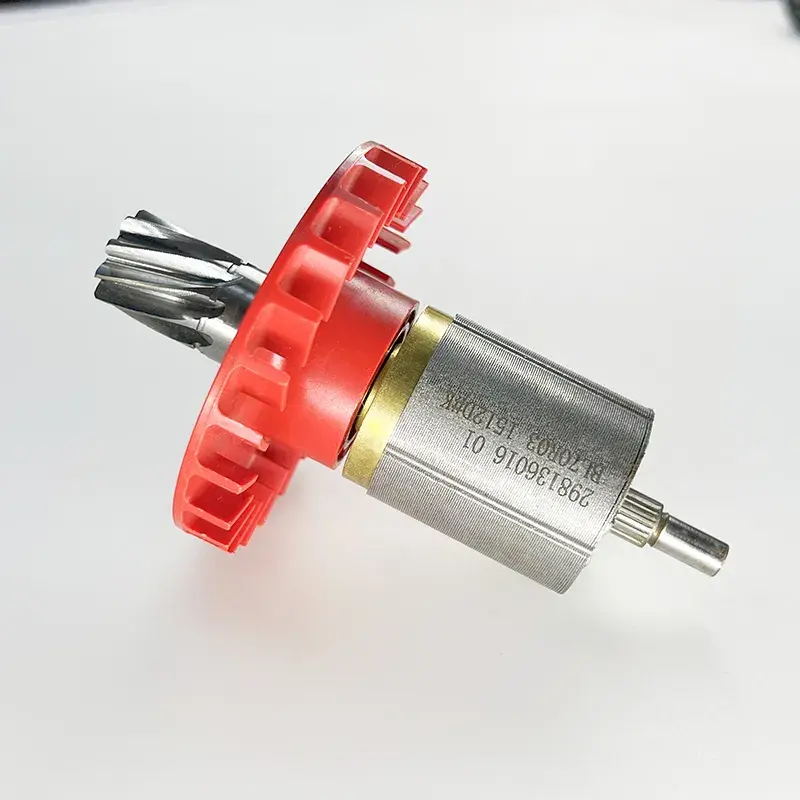 Advanced CNC Turning Capabilities at Jinwang
• State-of-the-art CNC machine tools
Our precision CNC machining capabilities include CNC turning, CNC milling, drilling and more. This ensures high precision of parts and high efficiency of production, and enables fast, efficient and cost-effective conversion of individual prototypes to series production.
• Experienced team
Our experienced engineer team, quality management team and planning team specialize in the production of high-precision products for industries with strict quality standards and strict tolerance requirements, ensuring product quality and meeting customer delivery requirements.
• Provides efficient CNC turning operations
Our engineers can skillfully use various software (AutoCAD, SolidWorks, MasterCAM, etc.) to design 3D models that meet quality standards and determine the best process, so that your products can be put into production quickly.
• Provide cost-effective solutions
We are good at providing high-quality CNC turning services, and based on providing cost-effective solutions, let you complete your product development projects cost-effectively.
• Production and service quality at the forefront
Our factory is ISO9001:2015 certified, ensuring your project meets strict quality specifications and reflects our commitment to continuous quality improvement and customer satisfaction. We strictly comply with the requirements of several industrial, quality and environmental system standards.
• Resource Integration Capability
We have strong comprehensive production capacity including internal processing and post-processing, and can effectively integrate Chinese manufacturing resources. We strive to provide our customers with a wide range of secondary operations, surface treatments (such as plating, heat treatment, anodizing, powder coating, etc.), and product assembly services, which allow us to fully meet your needs for any project from prototype to production .
CNC Precision Turned Parts Material Options
2021, 5052, 6061, 6063, 7075, etc.


303, 304, 316, stainless steel, tool steel, carbon steel, etc.

Kovar, Invar, Inconel, Titanium, Mocu, etc.

POM, PTFE, PC, PEEK, PET, PEI, PA6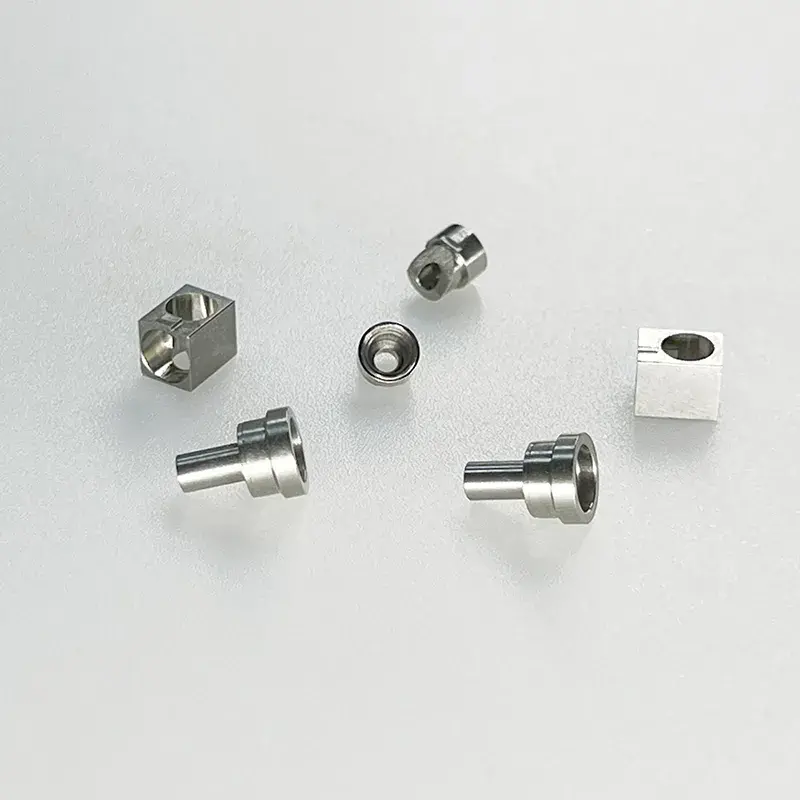 CNC Turning Capabilities Overview
Machine Brands: Tsukami,Star, Mazak, Miyano, Takisawa (250 Machine Sets in Total)
Part dimensions up to 400mm in diameter, 600mm in length
Precision down to ±0.001mm
Japanese and domestic CNC turning centers
ISO 9001:2015 certified Quality Management System
View Some Examples of Our Precision CNC Turning Parts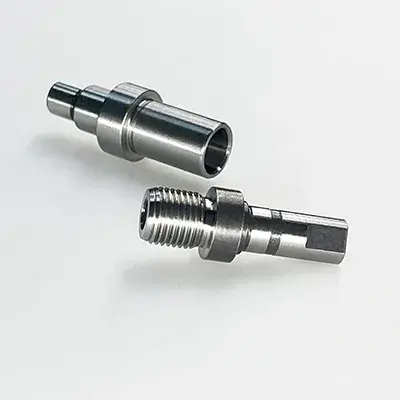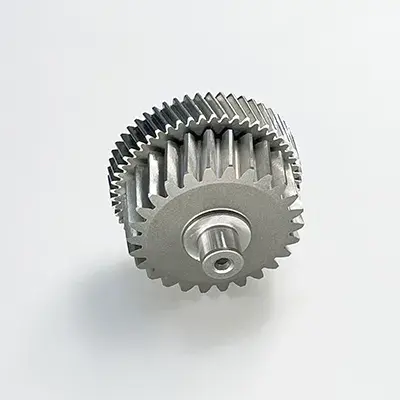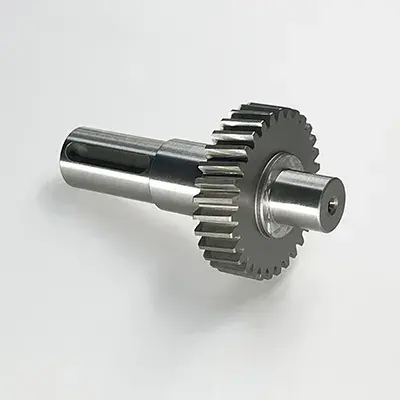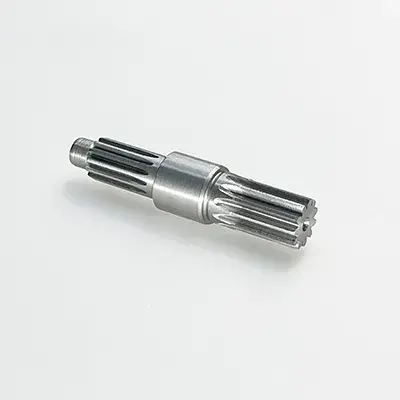 Request a Quote for Turned Parts
Do you need a quote for your high-precision part? Contact us now by phone, email, or through our contact form.
Contact us