China CNC Milling Service
High-Quality Precision Milled Parts from a Trusted China Manufacturer
Request a Quote
CNC Milling Services
We are proud to offer our CNC milling services to those in need.
We have a state-of-the-art facility equipped with the latest CNC milling machines with a wide range of machines to handle any type of job, big or small. We have a team of experienced engineers who design and manufacture each component with the utmost precision. We are knowledgeable and experienced in operating these machines. In addition, the company has a strict quality control process to ensure that each part meets the highest standards. So you can rest assured that your work will be done smoothly.
We offer competitive pricing and fast turnaround times. Contact us today to start your project!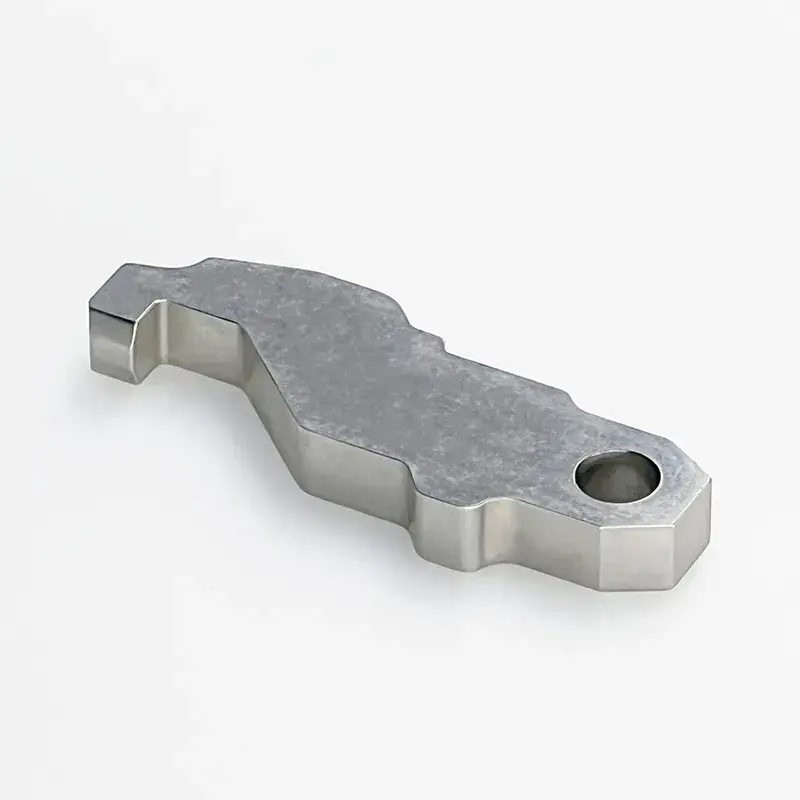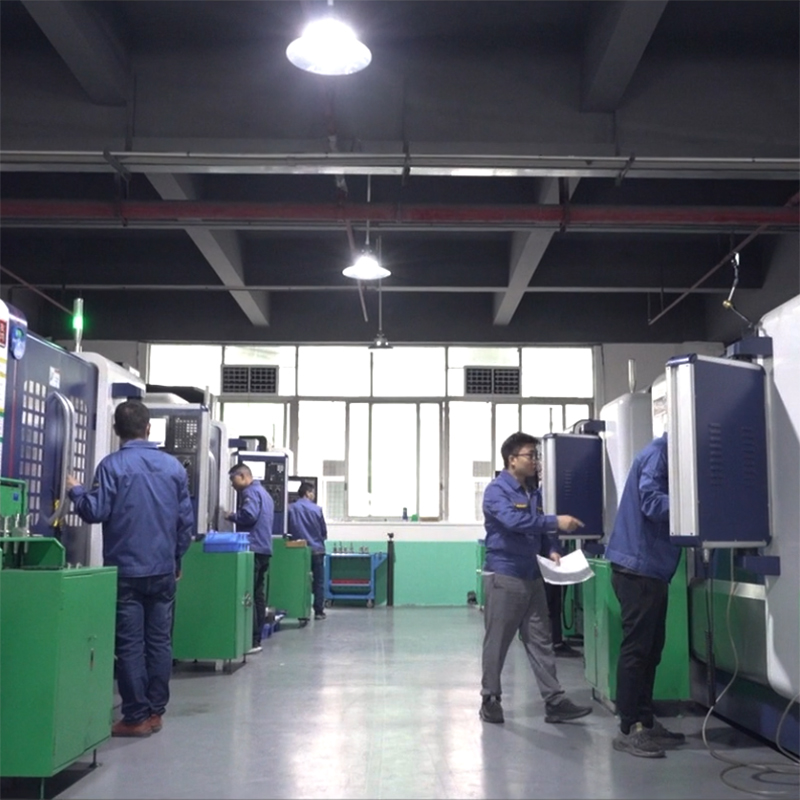 What is CNC Milling?
CNC milling is a machining process that uses computer numerical control (CNC) to operate milling machines. CNC milling can be used to create parts with complex shapes and features, and is often used in the aerospace and automotive industries.
CNC milling machines are controlled by a computer program that tells the machine what to do. The program is written in a CNC programming language, which is similar to standard computer code. Programs can be written manually or generated using CAD software.
Once the program is loaded into the CNC machine, it will use its cutting tools to create the desired shape or feature. The cutting tools are mounted on a spindle, which rotates at high speeds. The speed and direction of the spindle can be controlled by the computer program.
The Advantages of CNC Milling
CNC milling is a popular machining process that uses computer numerical control to operate machine tools. The benefits of CNC milling include improved accuracy, increased productivity, and greater flexibility.
CNC milling machines can produce parts with tight tolerances and intricate shapes that would be difficult or impossible to create using other machining processes. CNC milling also allows for the use of a wide range of materials, including metals, plastics, and composites.
Operating a CNC milling machine is typically more efficient than running a traditional machine because the operator does not need to be constantly present to make adjustments. This increased efficiency can lead to higher production rates and lower overall costs.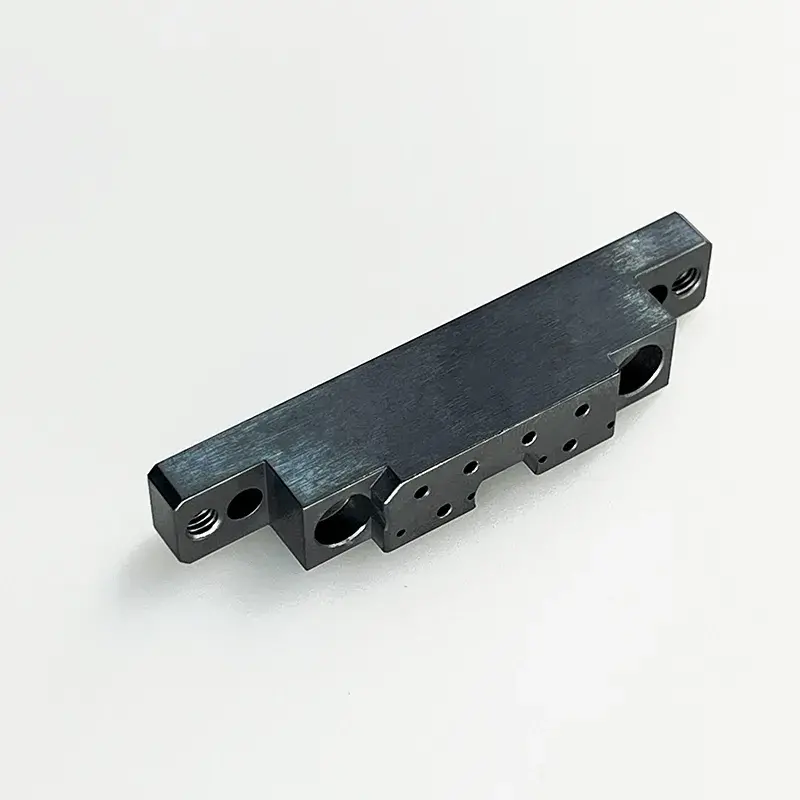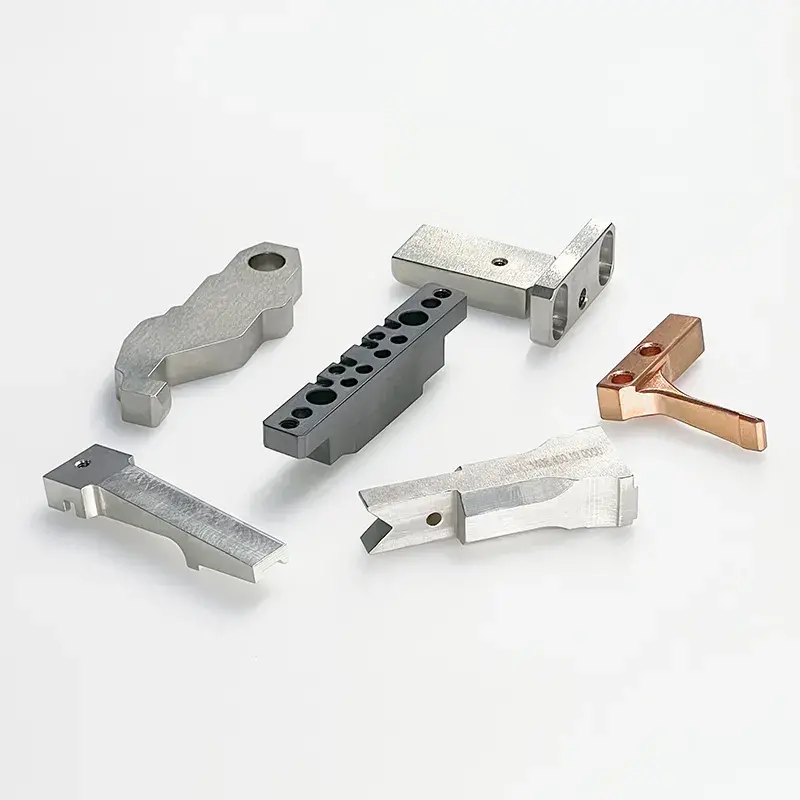 Why Choose JinWang's CNC Milling Services
• State-of-the-art CNC milling machines
Equipped with 3-axis, 4-axis and 5-axis lathes, Jinwang can provide custom CNC milling services for various plastics and metals. With our 3/4/5 axis machining centers we can produce a wide range of simple and complex CNC milled parts, whether you need a prototype or a production part we can handle it.
• Competitive prices in the industry
Jinwang's competitive prices are the result of the company's efficient production process.
The company has a streamlined production process that eliminates waste and maximizes efficiency. This allows Jinwang to keep its prices low while still delivering high-quality products.
Jinwang's competitive prices make it an attractive option for companies looking for quality products at a lower cost. The company's products are backed by a 100% satisfaction guarantee, so customers can be confident they're getting a great value.
• Wide selection of materials
Jinwang's wide selection of materials ensures that there is a material to suit every need. The company offers an extensive range of metals, plastics, and composites, as well as a variety of finishes. This means that no matter what the project, Jinwang can provide the perfect solution.
The company's knowledgeable staff are always on hand to advise on the best material for the job, and they are always happy to answer any questions. They will also work with you to find the most cost-effective solution for your project.
• The helpful customer service
Jinwang's customer service is excellent and efficient. They are always willing to help customers with any problems they may have. The staff is knowledgeable and friendly, and they make sure that all customers are satisfied with their experience. Jinwang's customer service is the best in the industry, and they are always looking for ways to improve.
• Quality assurance
Jinwang has a strong quality assurance program in place to make sure our customers are always happy with our products and services. We have a team of experienced quality assurance professionals who work diligently to test and improve our products and services. We also offer a 100% satisfaction guarantee to our customers so they can be confident they're making the best decision when they choose Jinwang.
• Rapid Manufacturing and Delivery
Jinwang's experience and reputation make it a trusted partner for businesses in need of rapid manufacturing and delivery services. The company s ability to meet tight deadlines makes it an invaluable asset for businesses that require fast turnaround times.
Jinwang's CNC Milling Material
We provide CNC milling services for a wide variety of materials, CNC milling can be done in a wide variety of materials, the most common materials are metal and plastics, but other materials such as composites can also be machined. We have experience working with a wide variety of materials and can help you choose the best option for your project.
Metallic materials are widely used in CNC milling due to their durability and strength. Common metals widely used in milling processes include aluminum, stainless steel and brass. Other materials that can be used for milling are copper, bronze, magnesium, titanium, zinc, etc.
Plastic materials are frequently used in CNC milling because they are easy to machine and have a wide range of properties, making them ideal for many applications. Including ABS, acrylic, PC, PVC, nylon, POM, PE, Teflon, etc.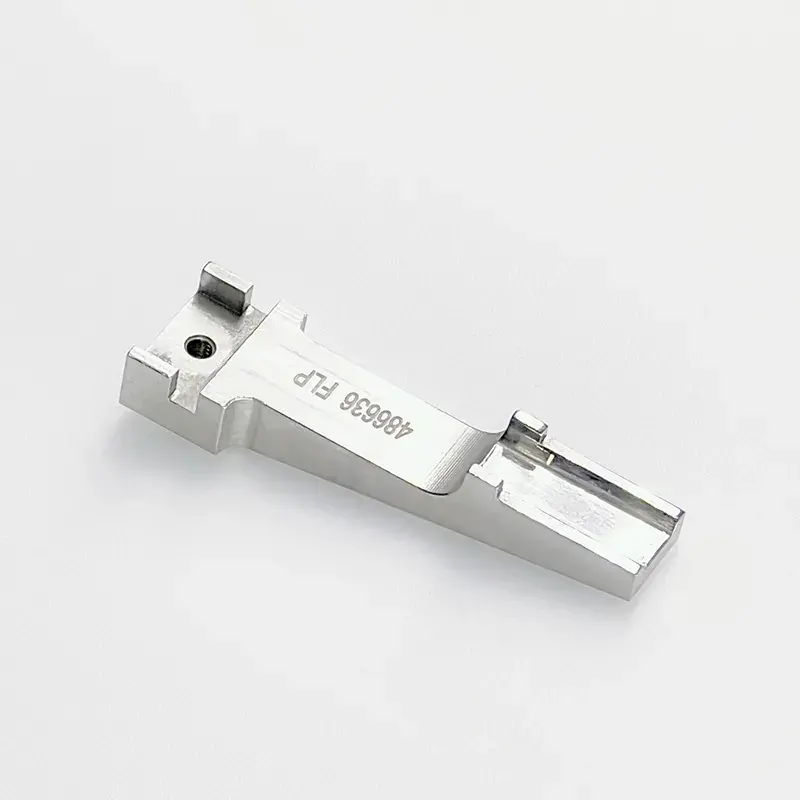 Our CNC Milling Services
Machine brand: HermL, Brother, Fanuc, etc. (60 sets in total)
Part size up to 1000*600mm
Software: Solidworks, MasterCAM, AutoCAD, Esprit software
3- Axis, 4-Axis, 5-Axis CNC Milling
Multi-Axis Aircraft Machining, Precision Medical Components, and Complex Shapes for Every Industry
ISO 9001:2015 certified quality management system
Look at Some Examples of Our Work