Understanding Gear Hobbing Machines: Gear Hobbing Product
Machines specifically made for the process of gear hobbing are known as gear hobbing machines. They are necessary for producing complex geometries and tightly toleranced high-quality gears. We provide a broad selection of gear hobbing machines at our company, including both horizontal and vertical gear hobbing machines in a range of sizes and specifications. Modern technology on our machines guarantees high-precision and high-speed gear hobbing capabilities. Our gear hobbing machines enable us to manufacture highly accurate and superbly finished gears, which are suited for a variety of applications.
The Function of Gear Hobbing Tools in the Production of High-Quality Gears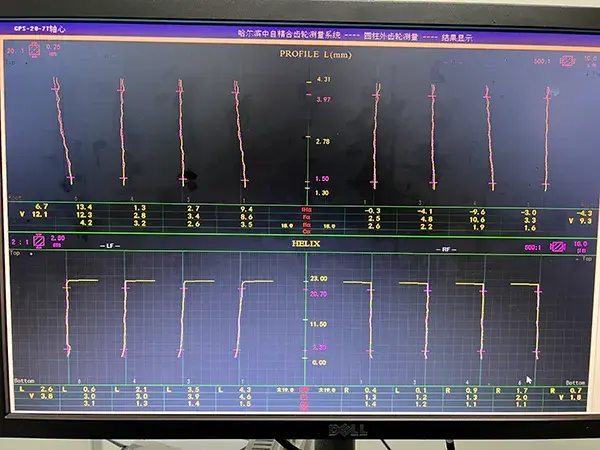 Gears are made via the gear hobbing technique, which involves using specialized cutting tools. They are made for many gear types, such as spur gears, helical gears, and bevel gears, and they are available in a variety of sizes and shapes. Gear hobbing equipment, such as gear hob cutters, gear hobs, and other gear cutting tools, are available from our company in a variety of forms. These devices are made to be able to cut gears with extreme accuracy and quality. They are constructed using high-quality materials and are intended to endure the demanding conditions present throughout the gear hobbing operation. We can create gears with precise tolerances and good surface finishes with our gear hobbing tools, making them suited for a variety of applications.
The significance of the gear hobbing process in the production of high-quality gears
Gears with complex geometries and exact tolerances can be produced with great efficiency and accuracy using the gear hobbing process. It is a multi-step procedure that uses a blank workpiece and a spinning cutter (the hob). The workpiece is rotated to produce the correct gear profile once the hob has been rotated and fed into it. Spur gears, helical gears, and bevel gears are just a few of the many gear types that can be created using the gear hobbing process. Our business employs the most recent gear hobbing technology, enabling us to create gears with a high degree of precision and a superb surface quality. Due to the high efficiency of our gear hobbing method, it is appropriate for producing large quantities of gears efficiently and precisely.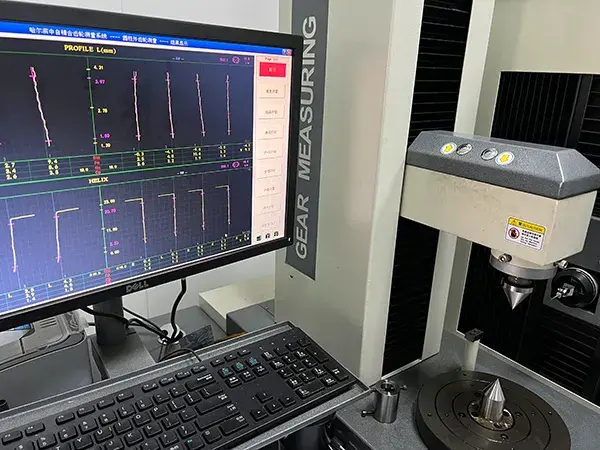 Gear Hobbing Services: Gear Testing and Custom Gear Hobbing Solutions
To fulfill the demands of clients in a number of industries, our business provides a broad range of gear hobbing services. Custom gear hobbing, gear cutting, gear design, and gear testing are a few of the gear hobbing services we offer. We collaborate closely with our clients to comprehend their particular wants and demands and to provide solutions that are tailored to their expectations. Our team of qualified engineers and technicians can offer high-quality gear hobbing services that satisfy even the most exacting criteria because to their extensive knowledge and expertise in the procedure. To verify that the gears we create fulfill the necessary criteria, we also provide gear testing services.
The Best Option for High-Quality Gears is Gear Hobbing, which is a very accurate and effective procedure for creating high-quality gears with intricate geometries and precise tolerances.