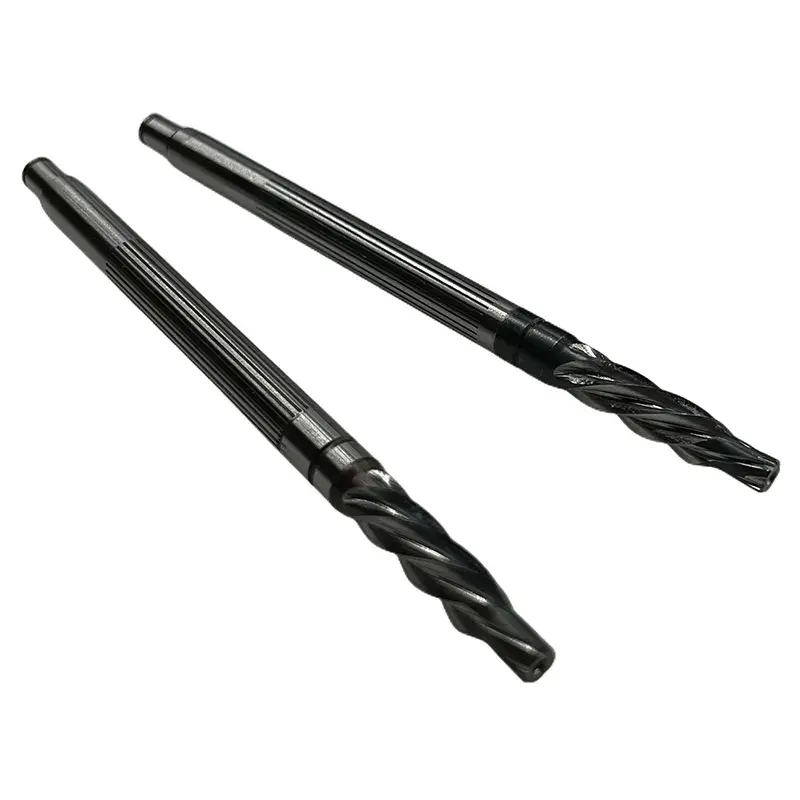 DP28 SCM440 JIS5 Motor Shaft Power Tool Accessories
The shaft is an important part of the motor. As the link between the motor and the equipment, it supports the rotating parts, transmits the torque and determines the relative position of the rotating parts to the stator. Therefore, the motor shaft must have reliable strength and stiffness to ensure the realization of the pre-set design function.
Description
The Motor Shaft Feature
Material: SCM440
Gear Precision: JIS5
Hardness: HRC42-46
General Tolerance: ISO 2768-M
Special Requirement Tolerance: 0.01Max
Roughness Ra0.8 Max
Surface: Coated with Anti-Rust Oil
No Defects
RoHS Compliant
Suitable for: Milwaukee Power Tools

Processing Technology
Processes
Equipment
CNC Turning & Milling
CNC Automatic Lathes
Knurling
Knurling Machine
Rough Hobbing
Hobbing Machine
Heat Treatment
42-46
Rough Hobbing
Hobbing Machine
1st Grinding Outer Diameter
Grinder
2nd Grinding Outer Diameter
Grinder
Hobbing Finishing
Hobbing Machine

M=dp28 Z=5 JIS5
Order Process
If you are interested in our product types/services, welcome to customize.
Provide your drawings/samples
Decomposition product process
provide pricing
Provide production control solutions
Order raw materials
start production
full size inspection
Delivery of your goods with inspection form
Read More Details Click Here!