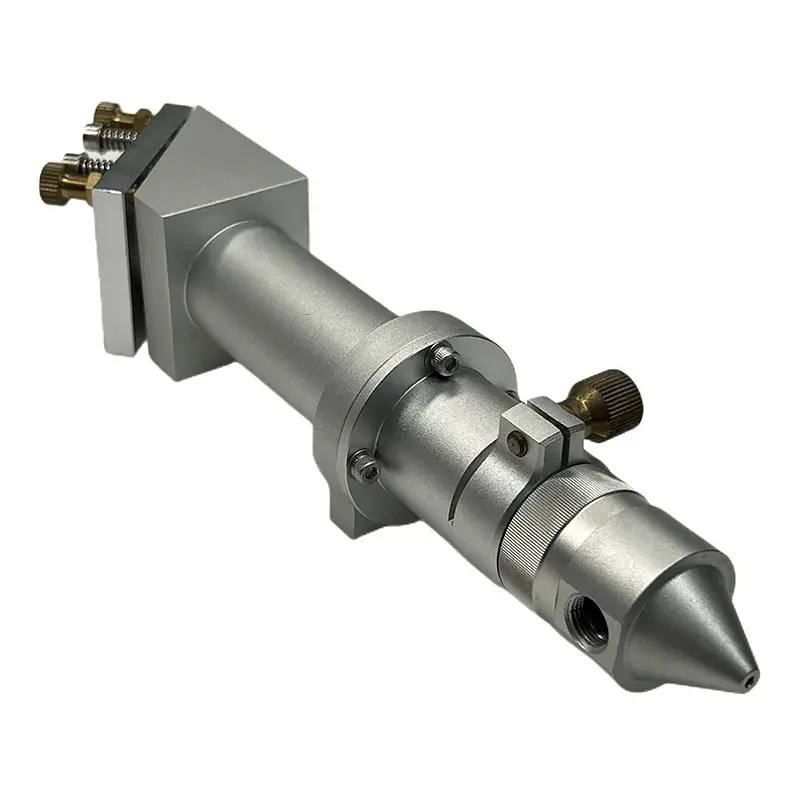 Co2 Laser Head Set for Laser Engraving Machine Parts
The Co2 laser head part is the moving part of the laser machine, including the laser head base assembly and the air assist nozzle assembly. The laser head base assembly includes the head base and the reflector base; the air assist nozzle assembly includes the lens tube and the air assist nozzle.
Description
Co2 Laser Head Feature:
The air assist nozzle assembly is divided into ordinary air assist nozzle assembly and water-cooled air assist nozzle assembly
When using different focusing lenses, the air assist nozzle assembly is equipped with different lengths of lens tube, and high focal length focusing lenses need to be equipped with focal tube sleeves of different lengths
Material: Aluminum
General Tolerance:ISO 2768-M
Mature technology, smaller deviation
Surface: No Defects
RoHS Compliant
Suitable for:Engraving Machine
Wide Compatibility
Easy  Installation
Reliable Performance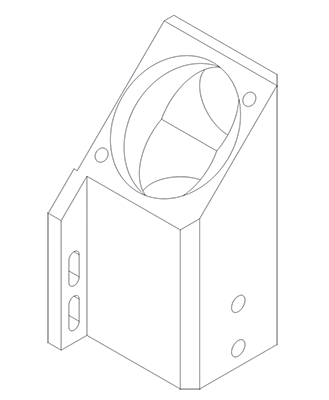 Processing Technology
| | |
| --- | --- |
| Laser Model | Engraving Laser Head |
| Material | Aluminum/Copper |
| Processes | CNC Turning/Milling/Knurled/Assembled |
| Suitable | Laser Engraving Machine |
Order Process
If you are interested in our product types/services, welcome to customize.
Provide your drawings/samples
Decomposition product process
provide pricing
Provide production control solutions
Order raw materials
start production
full size inspection
Delivery of your goods with inspection form
Read More Details Click Here!